---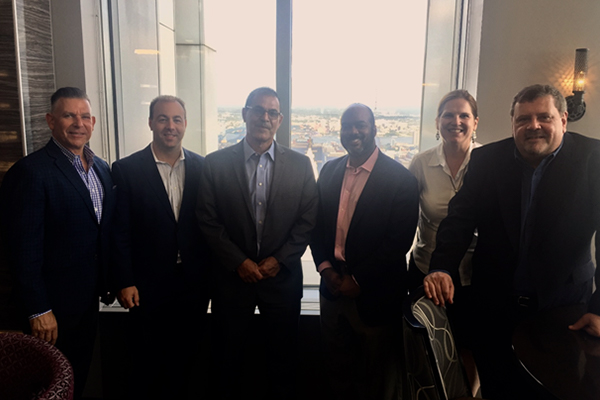 ---
ADVISORY BOARDS
• How do you go about making your decisions and who checks your thinking?
• Who do you bounce ideas off to increase sales and improve marketing to generate new business?
• What feedback do you get when you plan for the future of your Business?
• Do you ever feel you are being surrounded by sharks?
If better management, successful marketing, increased sales, improved margins, and overall growth are in your plans; you should consider membership in Alternative Board® (TAB) Peer Advisory Board. These are just some of the benefits realized by business owners on our boards.
At TAB we provide peer advisory groups (Boards) and 1-on-1 coaching for selected owners of non-competing privately held businesses.  Owners get the benefits of practical real world actionable advice from their peers in a monthly structured board setting, as well as private monthly business coaching sessions to work on strategies and plans. 
---

---
Being member of TAB Peer Advisory Board, you will have:
A close and confidential group, who roll up their sleeves to help and hold you accountable
A Board of advisors, made up of business owners, who understand your perspective
A "Think Tank" of like-minded business operators to share your issues and ideas
A Process to focus on being proactive and strategic as opposed to being reactive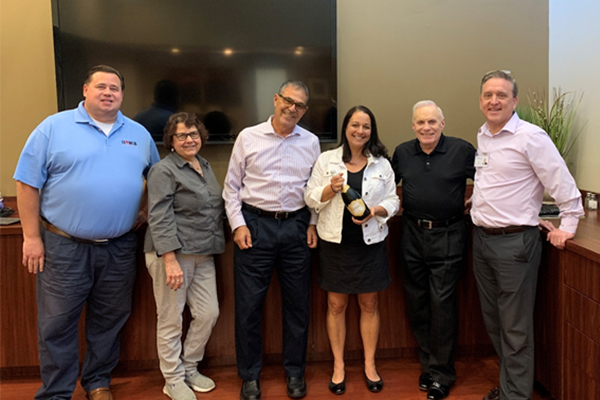 ---
---
---